Waiting Room
We provide a comfortable waiting room for patients who want to have a consult with our doctor. Besides comfortable rooms, we also provide coffee, tea and snacks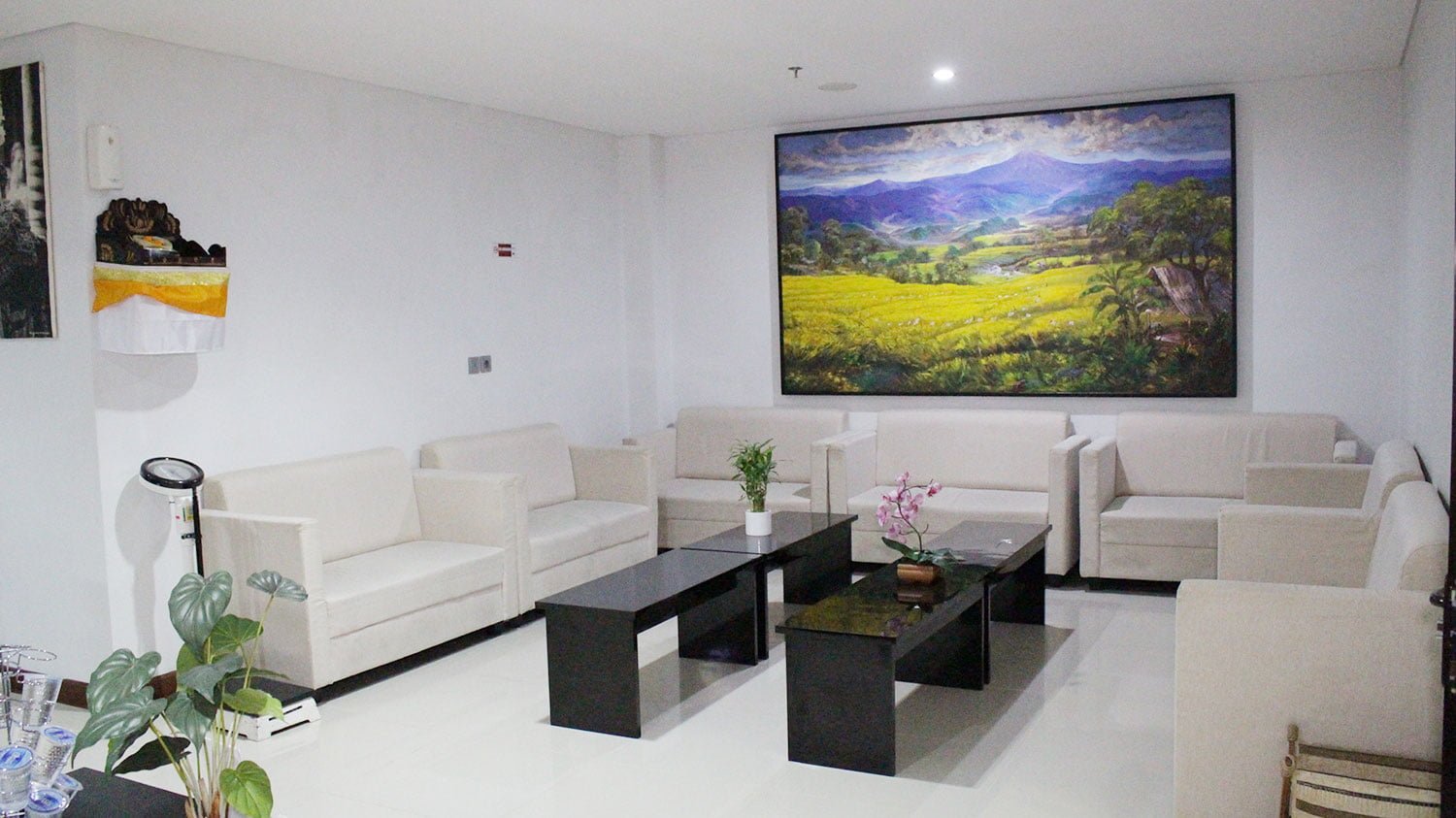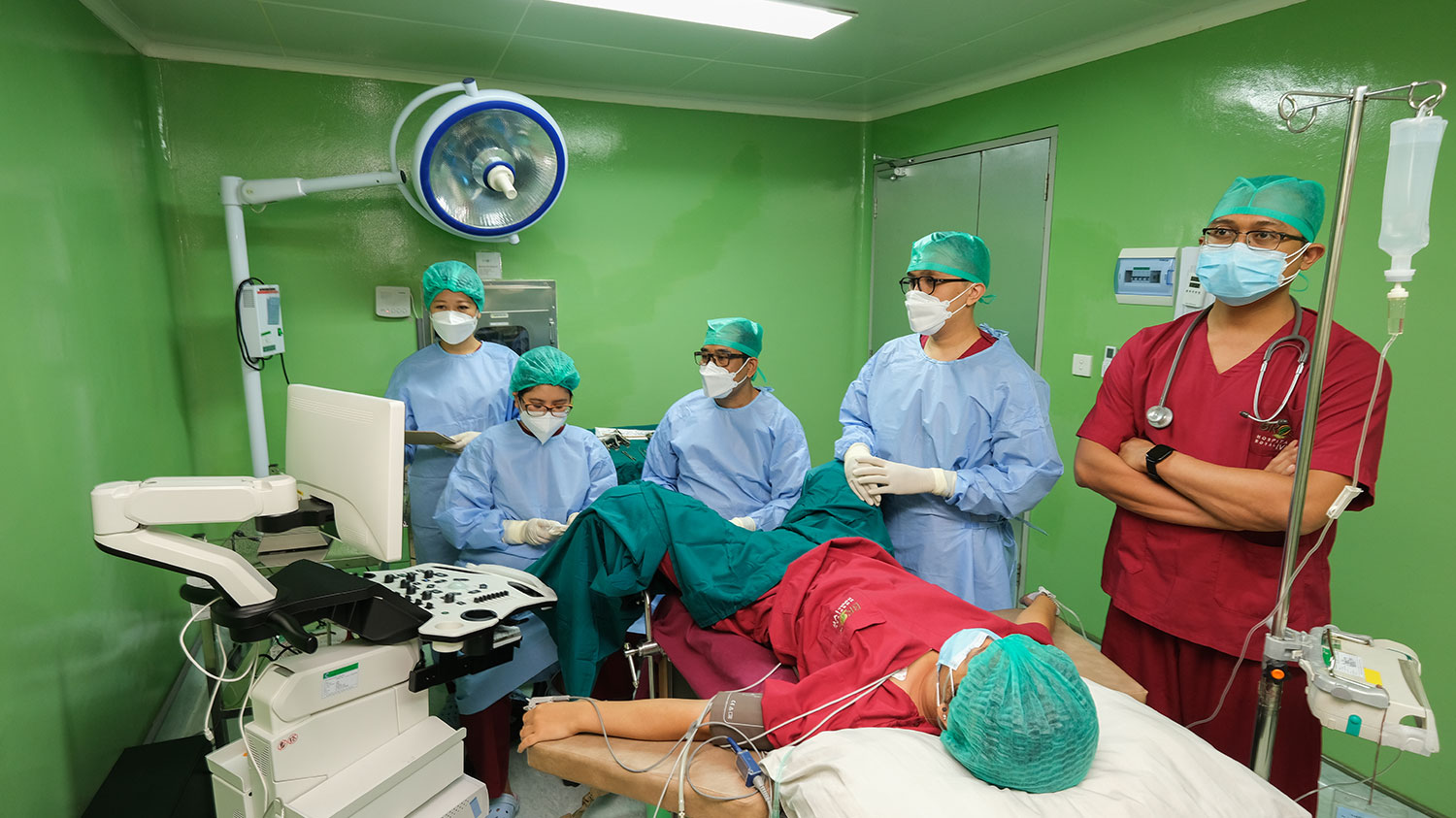 Operatie Kamer Minor room
This room is for embryo transfer and OPU (Ovum Pick Up) completed with all of equipments for the treatment
Embryo Room
This room is very sterile and we always keep this room clear and clean. In this room, our team proceed:
Action :
Oocyte collecting
Embryo culture in the Miri (Multi Room Incubator) in which there are 6 incubator rooms inside
Fertilization (ICSI)
Biopsy
Preimplantation Genetic Diagnosis
Freezing (frozen storage) for the sperm / egg / embryo
IMSI with a microscope with power that is much greater (about 6000 times) so that it can choose good sperm to be use with ICSI
Recovery Room
This room is for the patient after taking the egg and embryo transfer (ET) which consists of two beds.
Sperm Collecting Room
We provide a comfortable masturbation room and private restroom.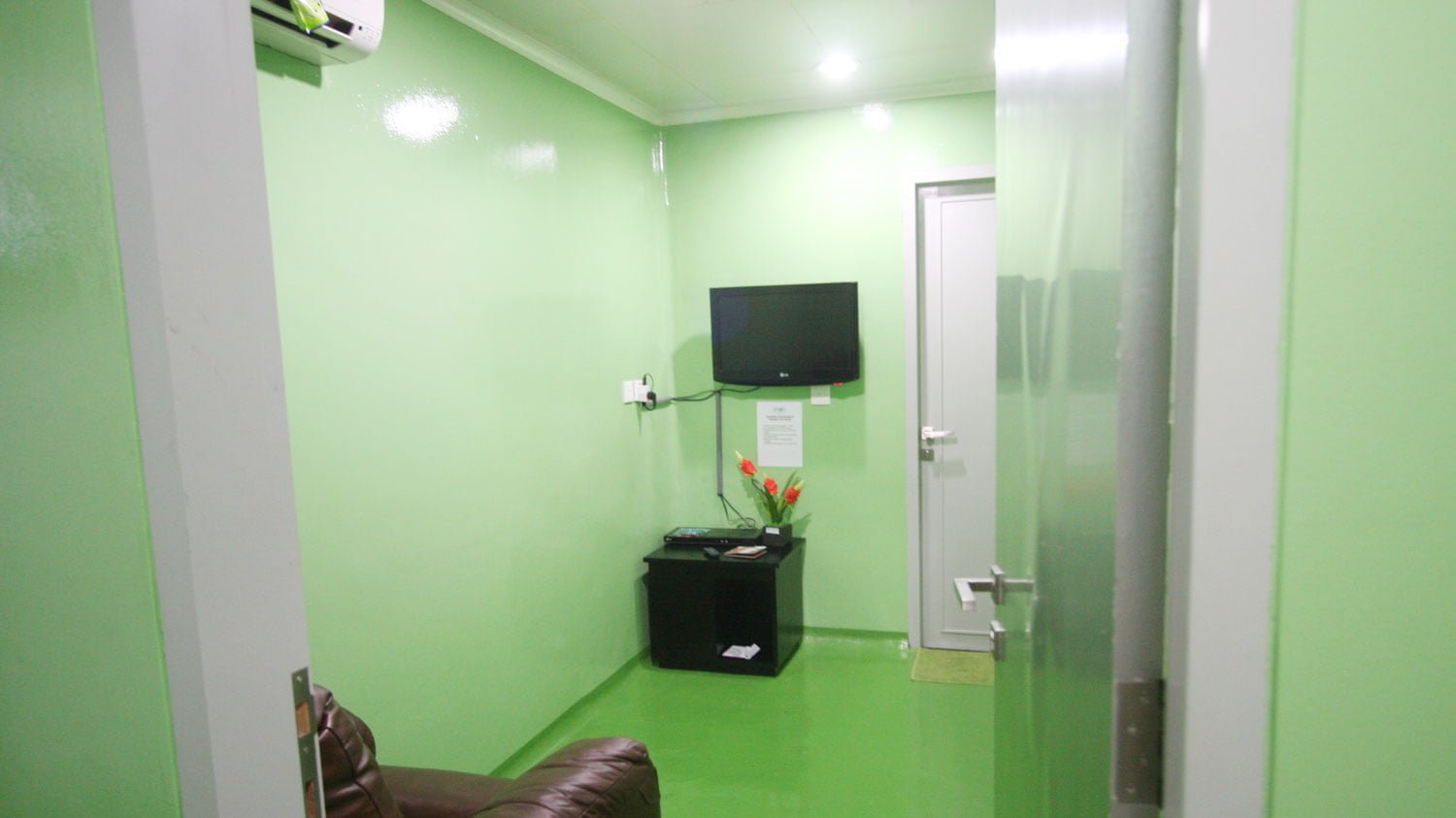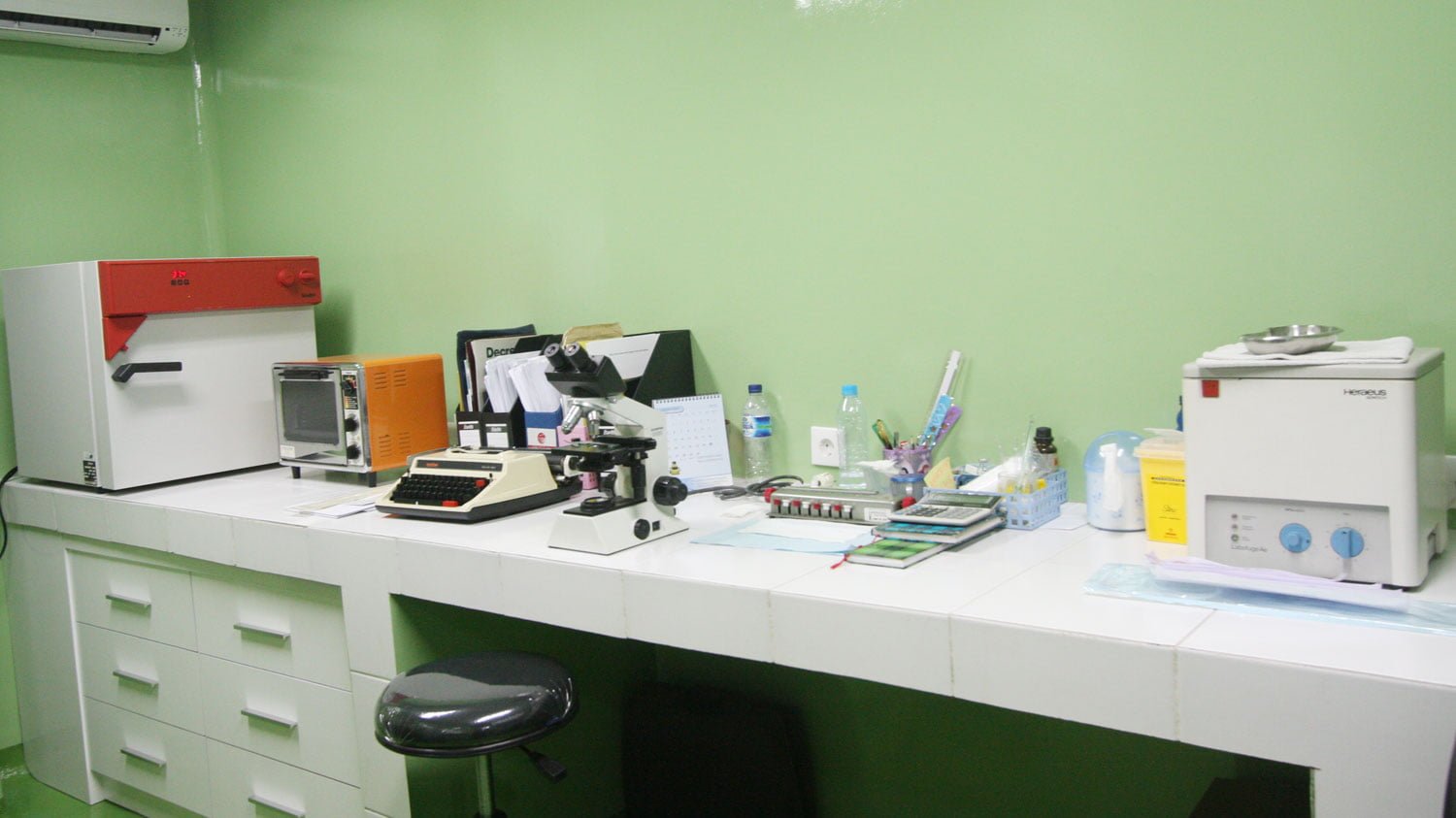 Laboratory
we have a special laboratory to support all of the services in Royal In Vitro Fertilization
Gynecologist's Consultation Room
This room provides 2 – 4  dimension ultrasonography with one bed of gynecology
Andrologist's Consultation Room
we have a comfortable room for the couple who wants to have a consult with our andrologist
Blood Collection and Injection Room
This room is the place for taking blood sample and injection for patient and this room contains two hospital beds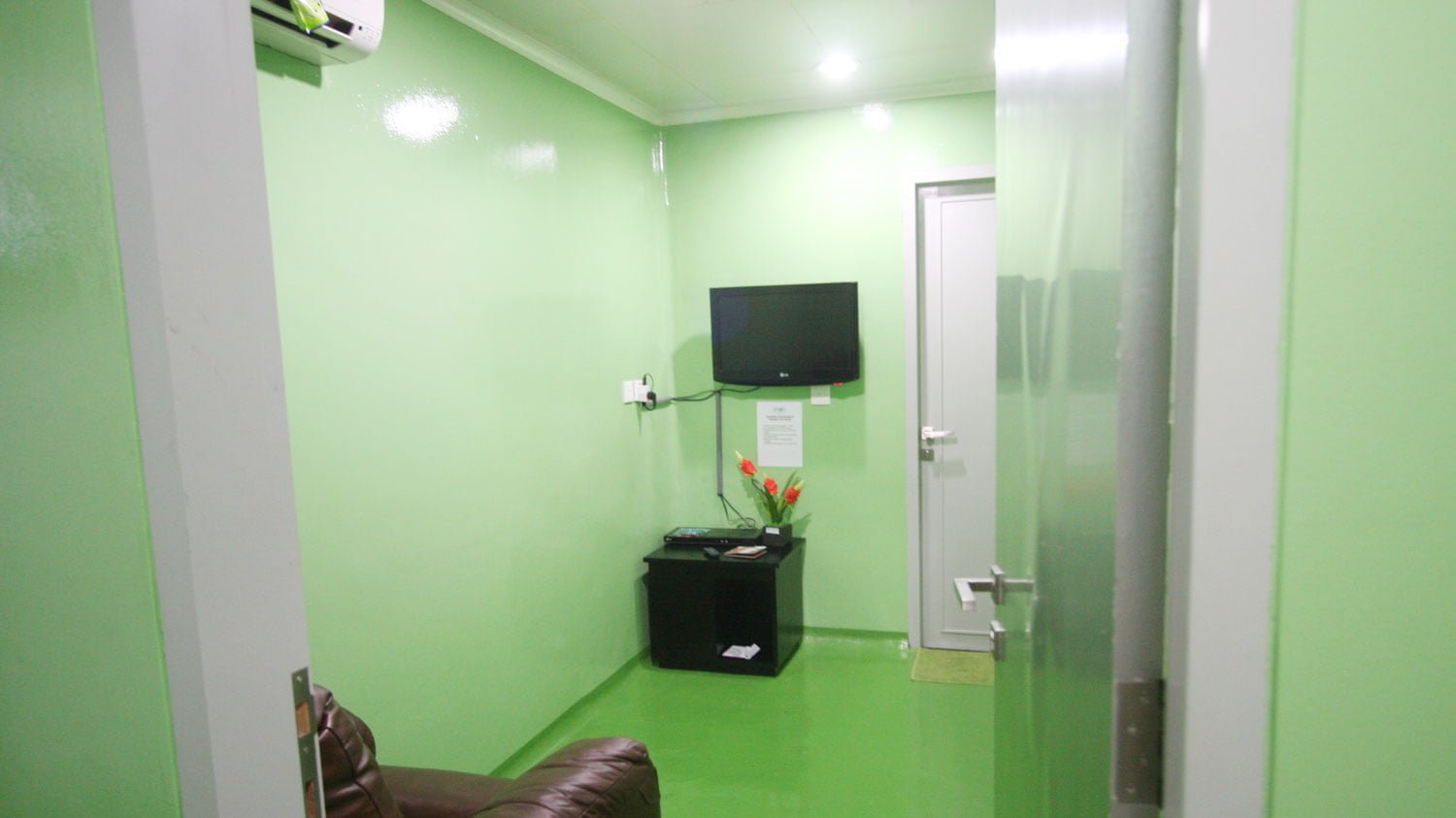 Meeting Room
to give the safety and comfortable feeling to the patient, we have a special room to discuss that related to the program being undertaken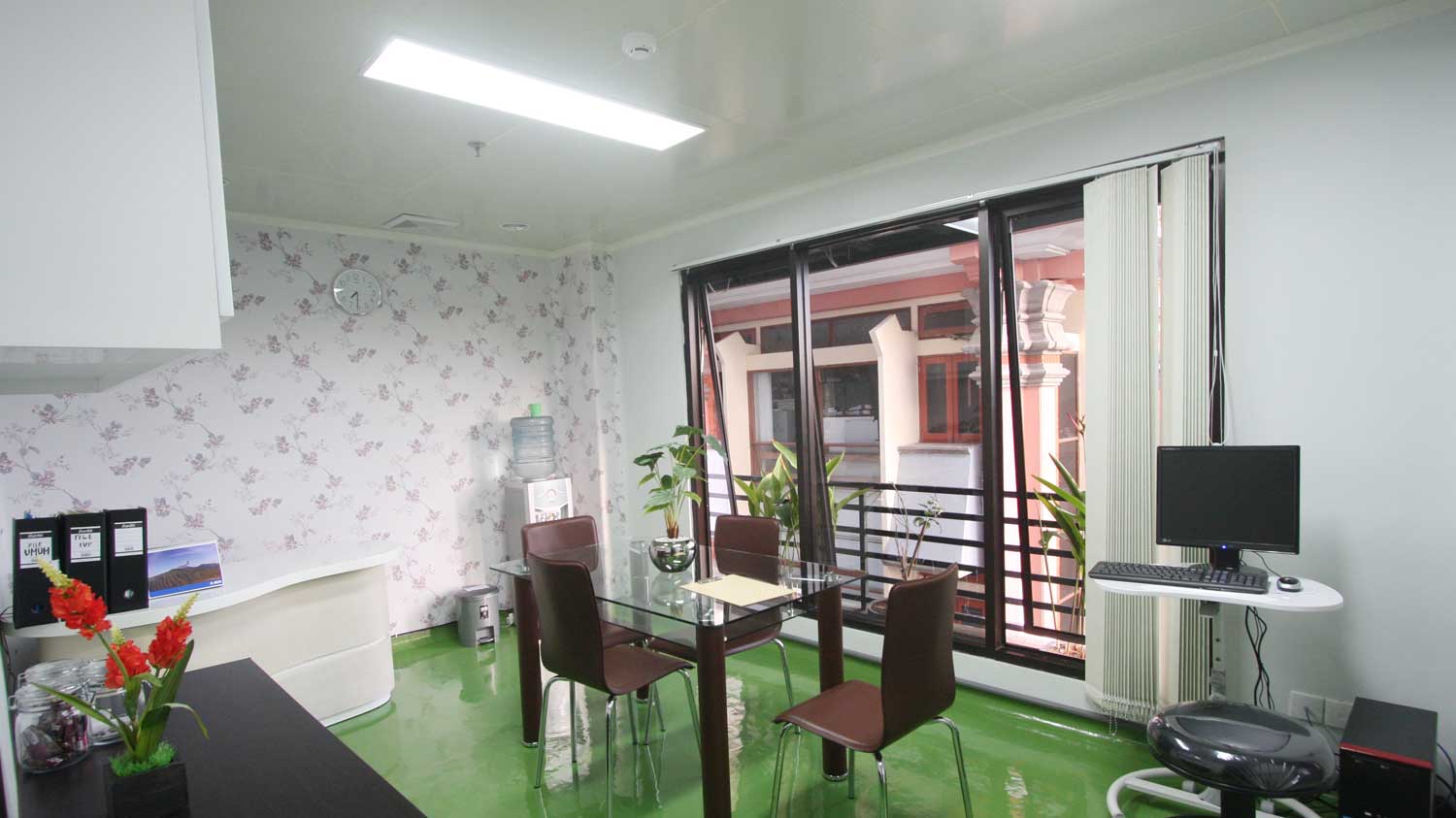 Blood Collection and Injection Room
This room is the place for taking blood sample and injection for patient and this room contains two hospital beds