Royal IVF Clinic
We Accompany Your IVF Pregnancy Program
With all the heart
ABOUT ROYAL IVF CLINIC
Royal IVF Clinic give you the comprehensive services (diagnostic test and surgery) for those couple who have infertilities. With the professional team in infertility, we are here to help your dreams come true.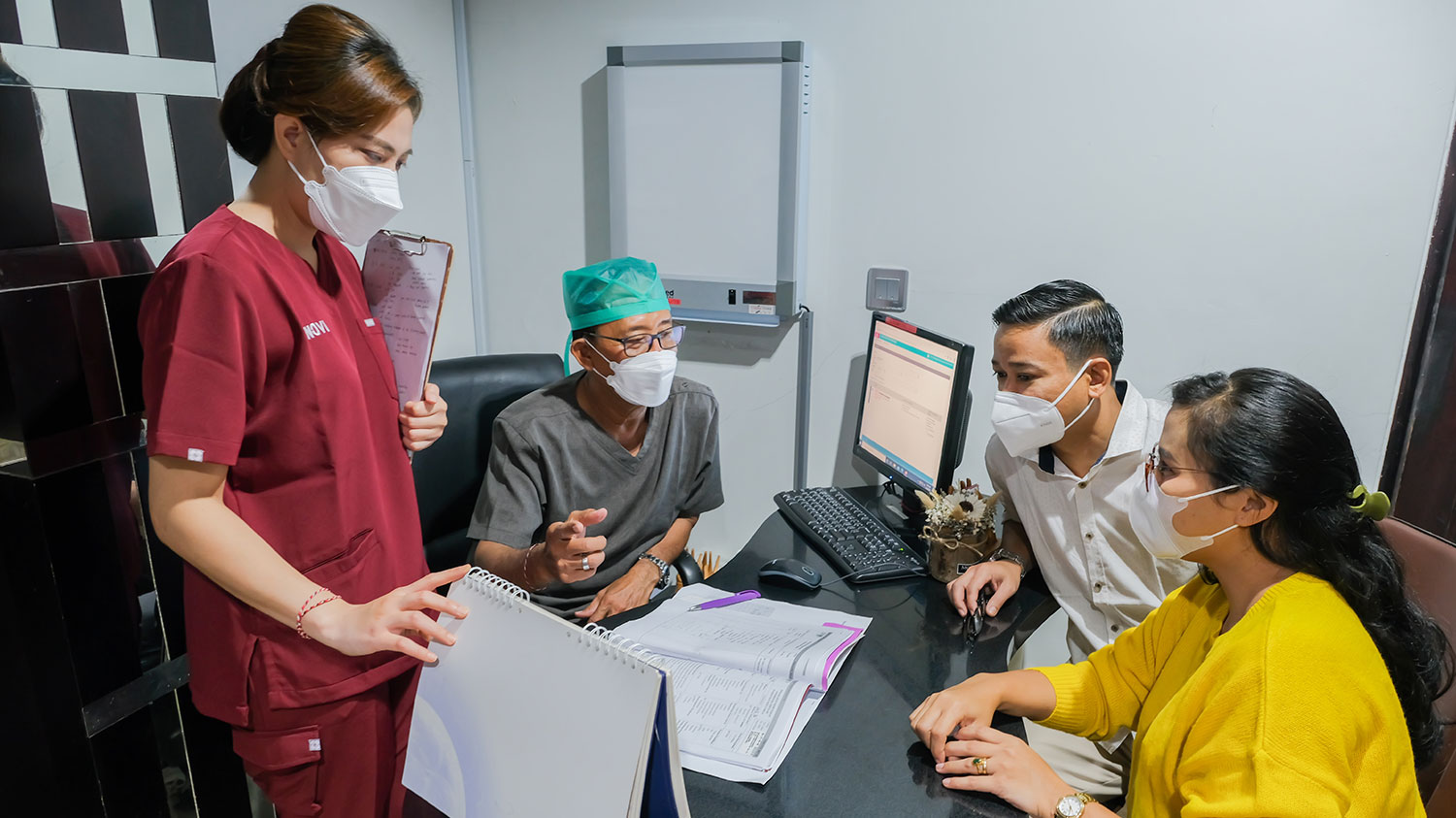 ROYAL IVF CLINIC SERVICES
Choose our service to get more about the information
In Vitro Fertilization ICSI + IMSI
---
Store Frozen / Freezing (Sperm / Egg / Embryo)
---
Defrosting / Thawing (Sperm / Egg Cell / Embryo)
---
Articles, Activities & News
Sorry, this entry is only available in Indonesia.